Veilance
Transforming adaptive garment into evolutive experience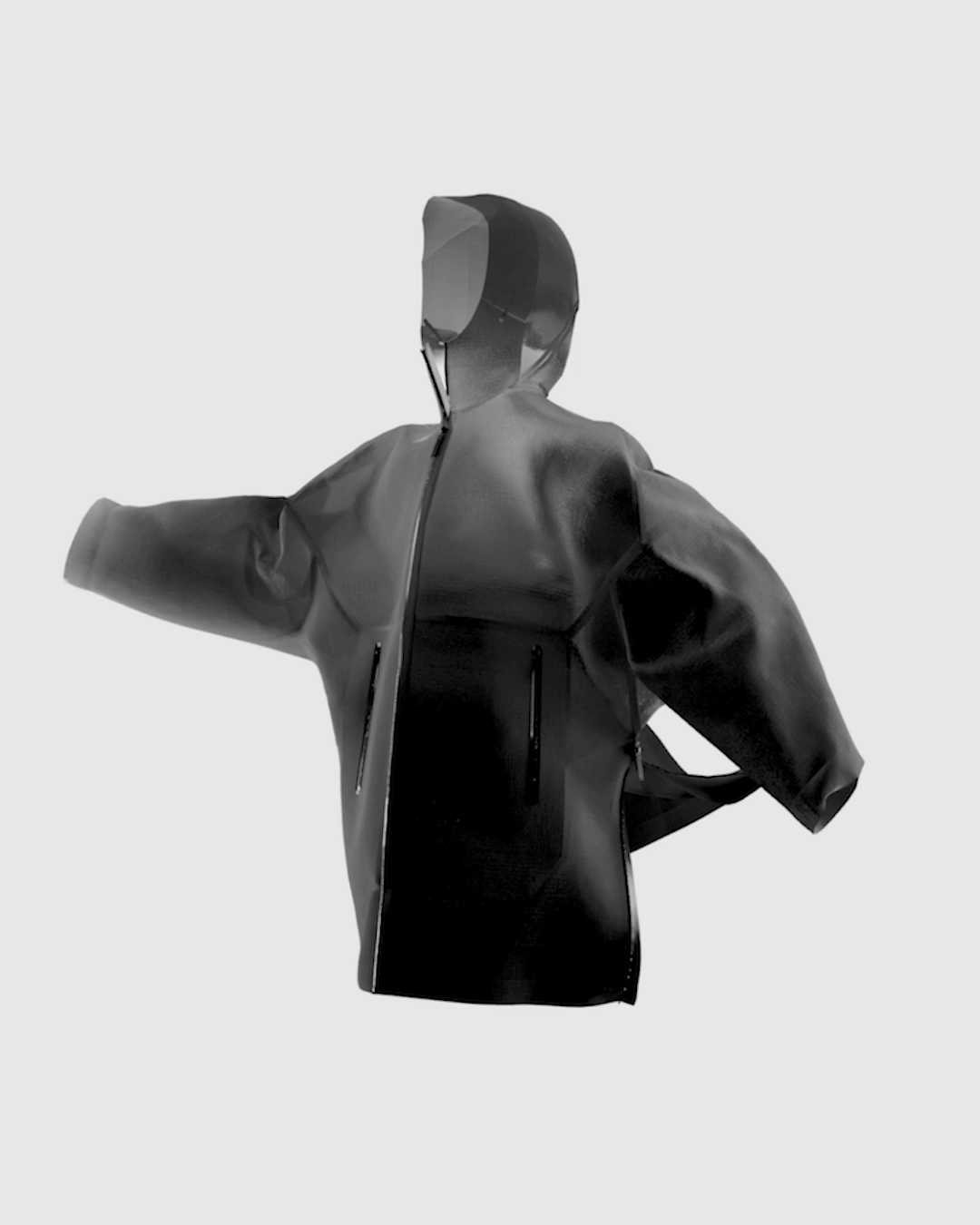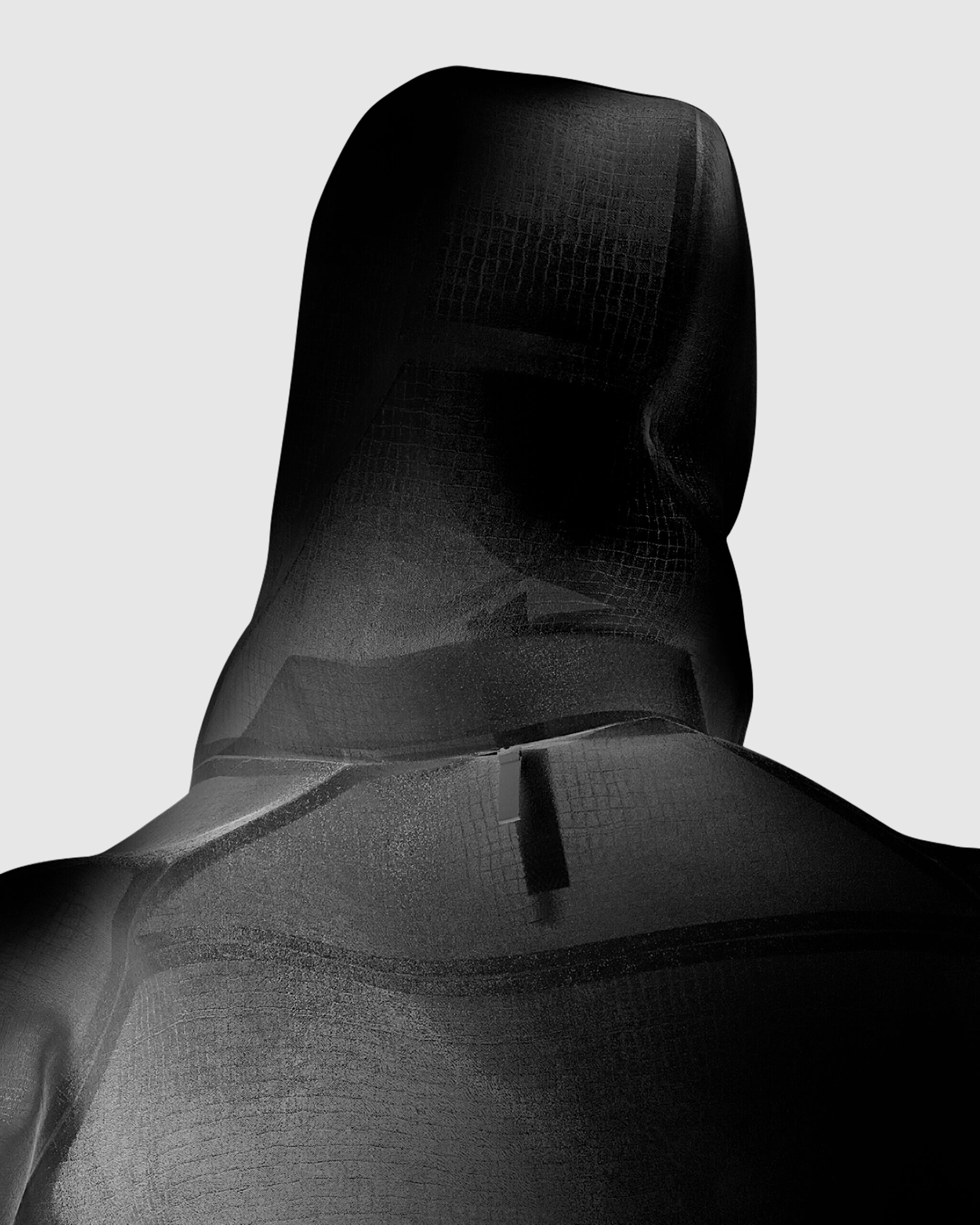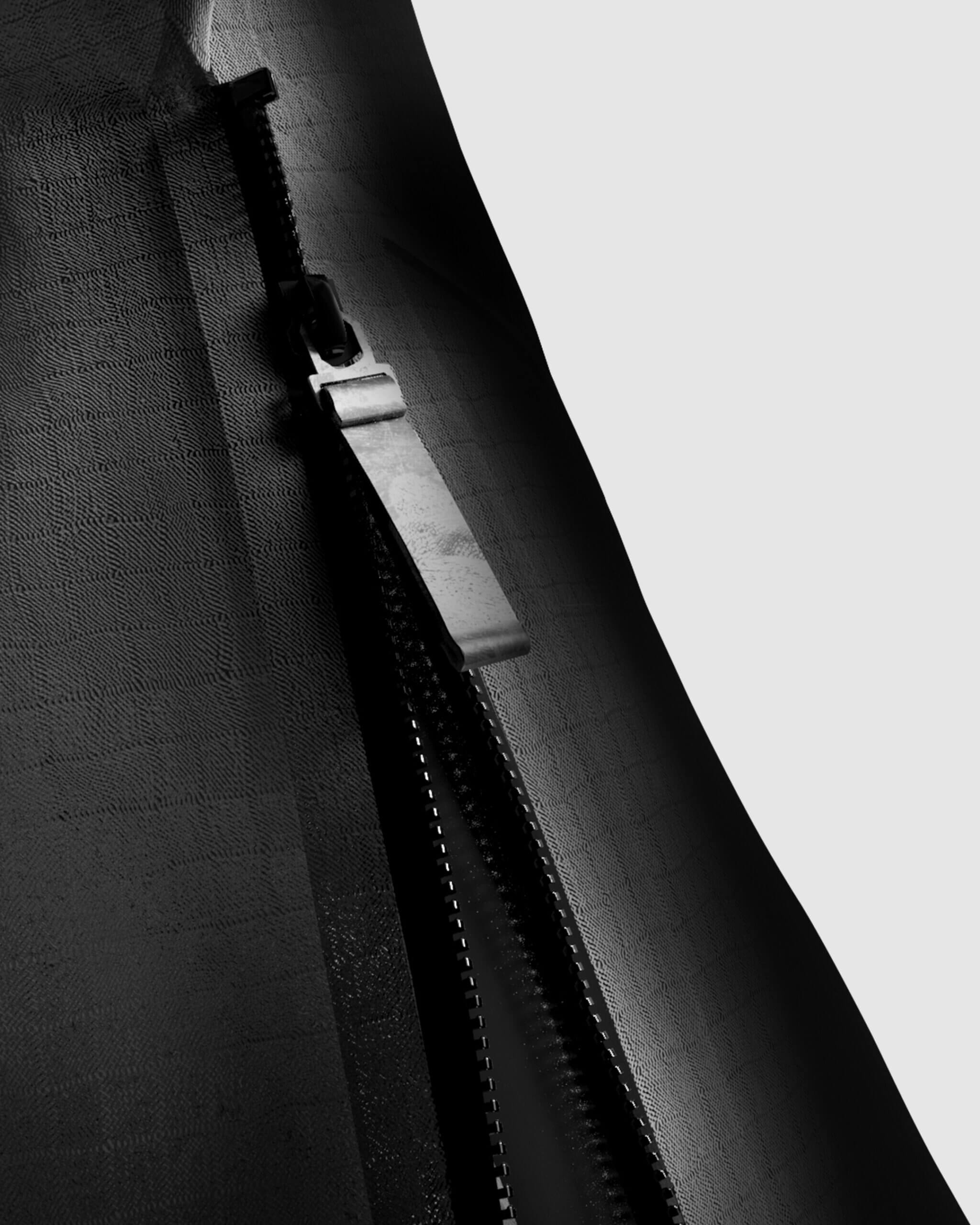 Purpose
adapting to climate variations as purpose. veilance designs ice-tested garments for concrete environment.
Design
reminiscent of glacier. the experience shows each garment through a body of ice. subject to thaw. ice becomes a body of water. unveiling each garment frozen by the cold.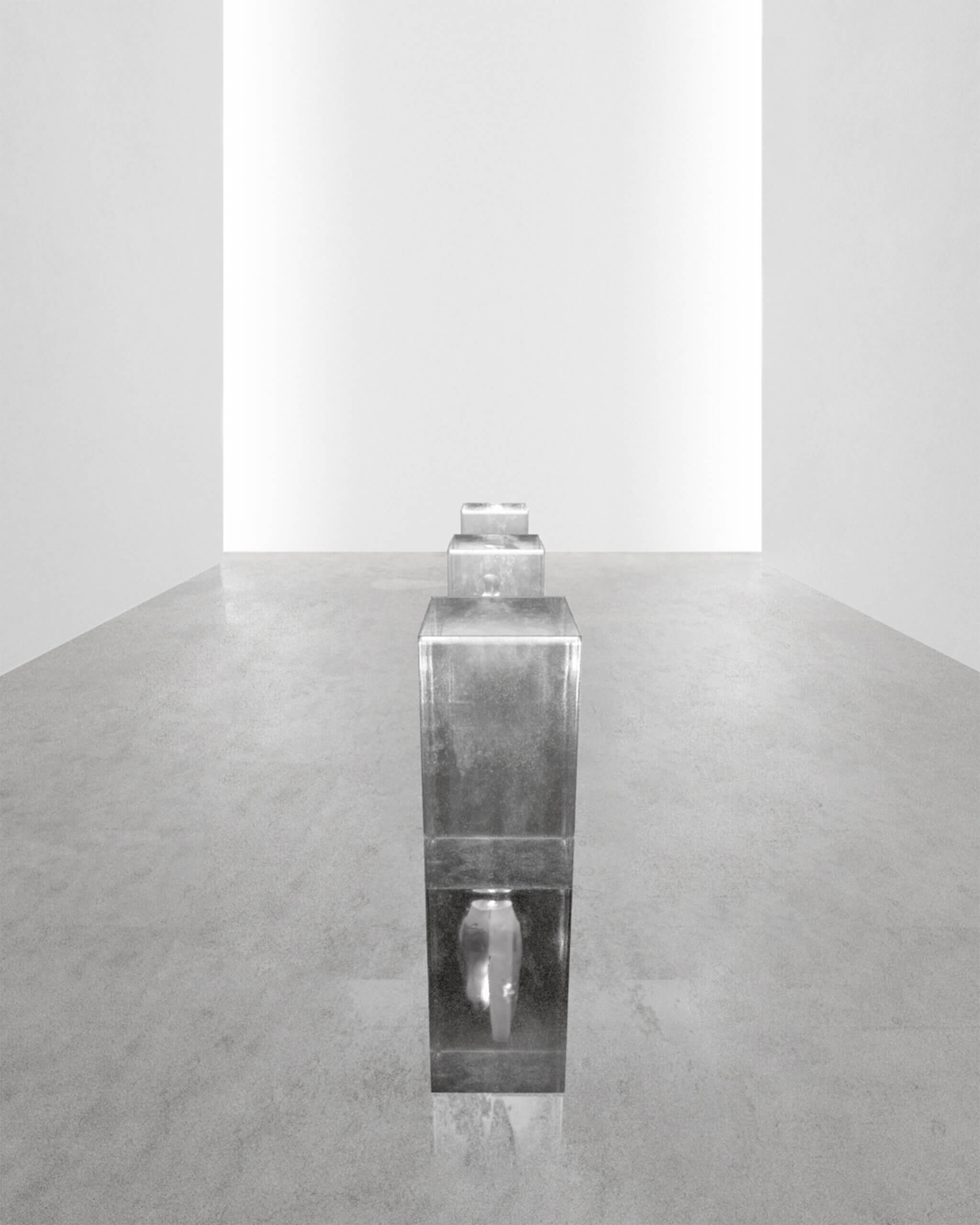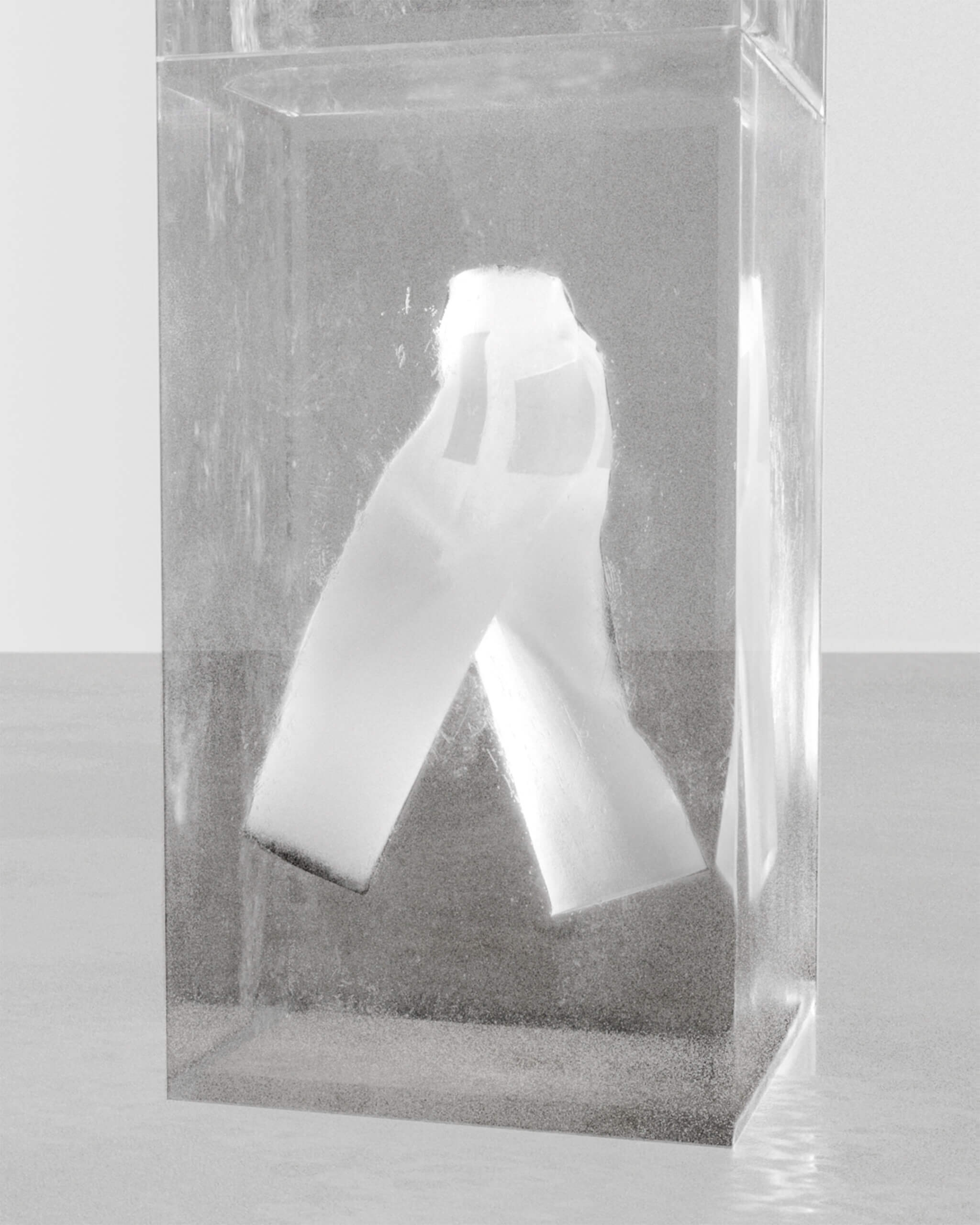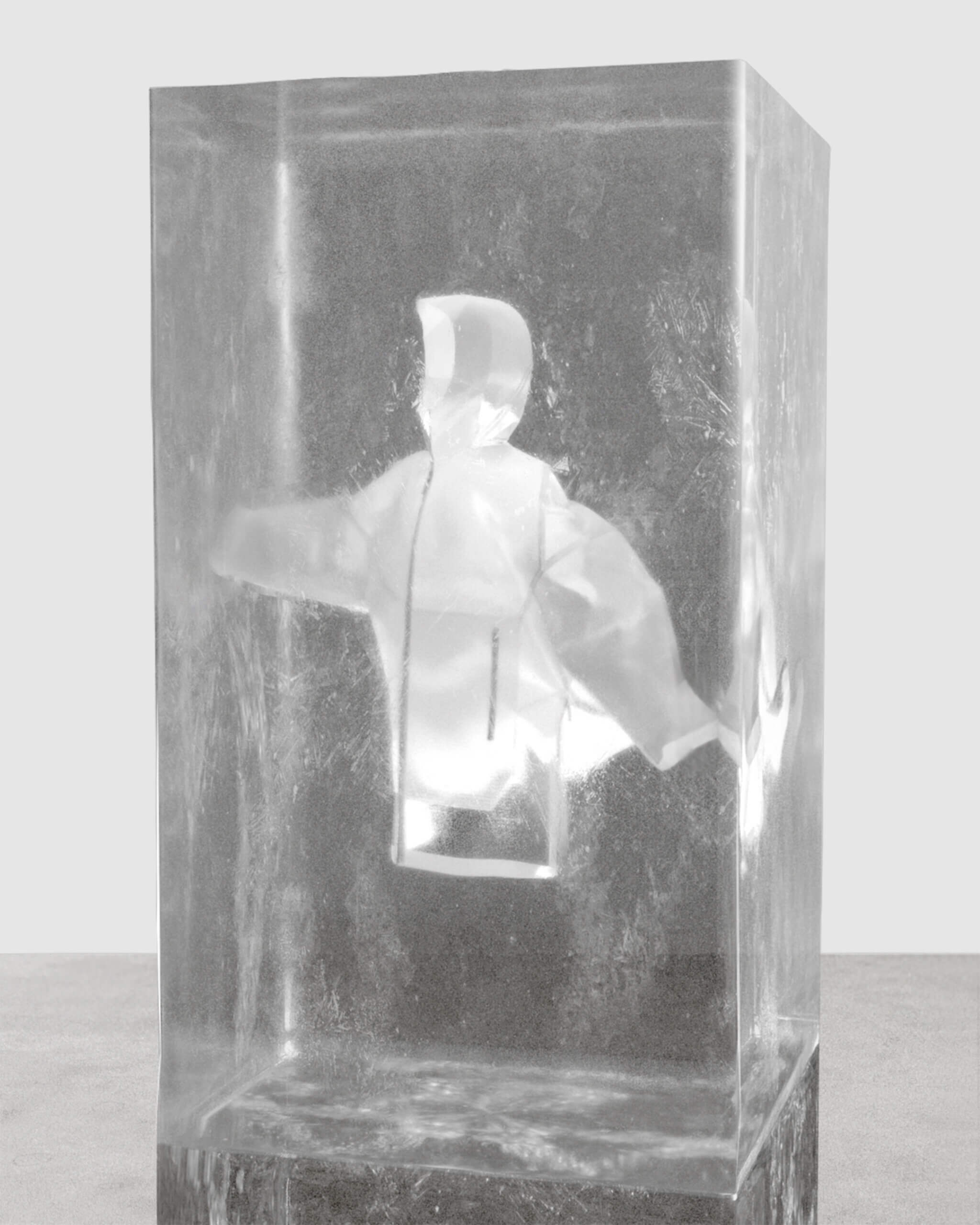 Solution
a physical interaction with climate variations. augmented by glaciology content. making the concept of adaptive garment tangible.