Salomon
Transforming technical footwear into sensory narrative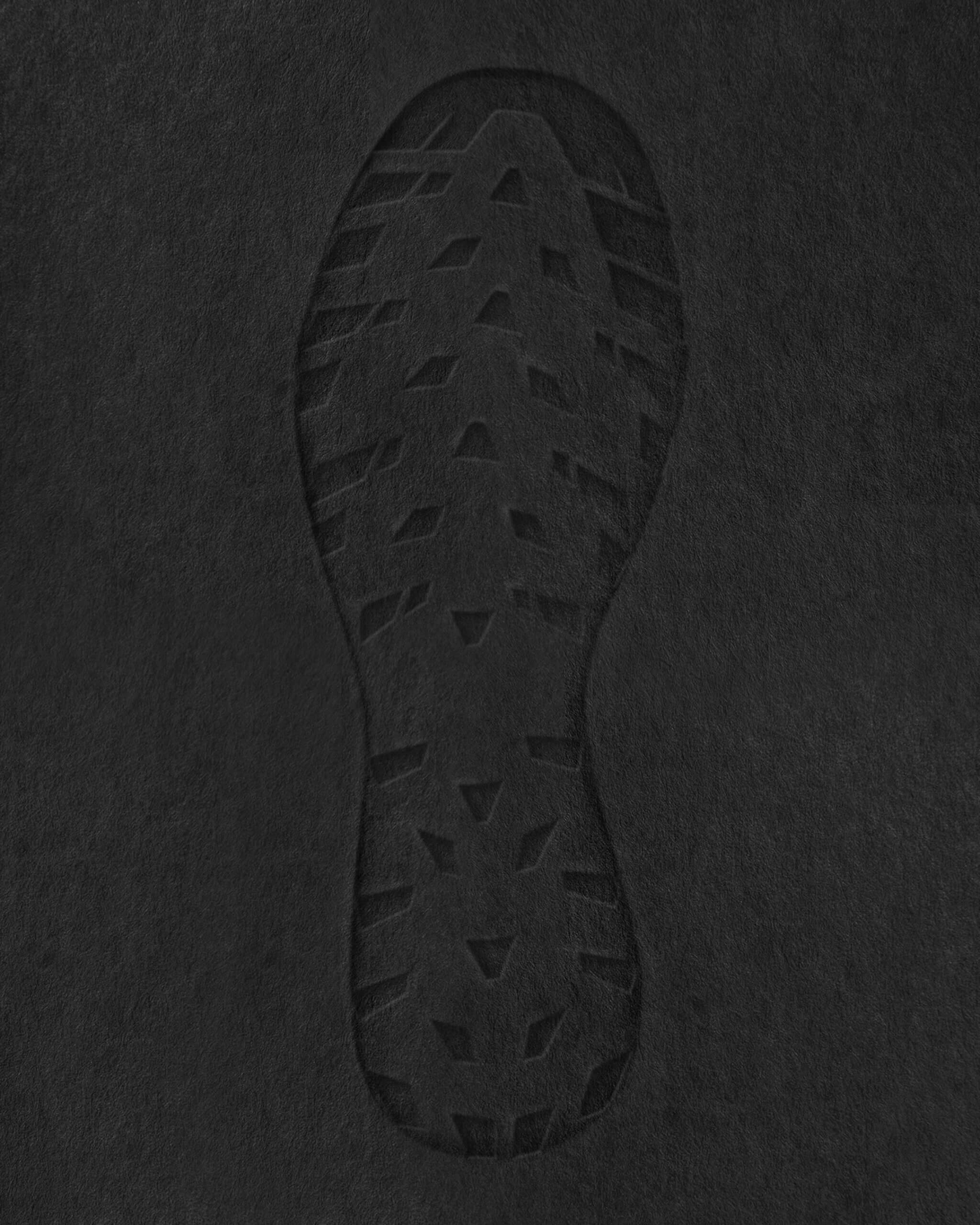 Purpose
experiencing the outdoor as purpose. salomon develops technical footwear for rugged terrain.
Design
designed in natural environment. the narrative brings the dark silhouette of s/lab black edition to light. within the visual and sonic landscape of pierra menta.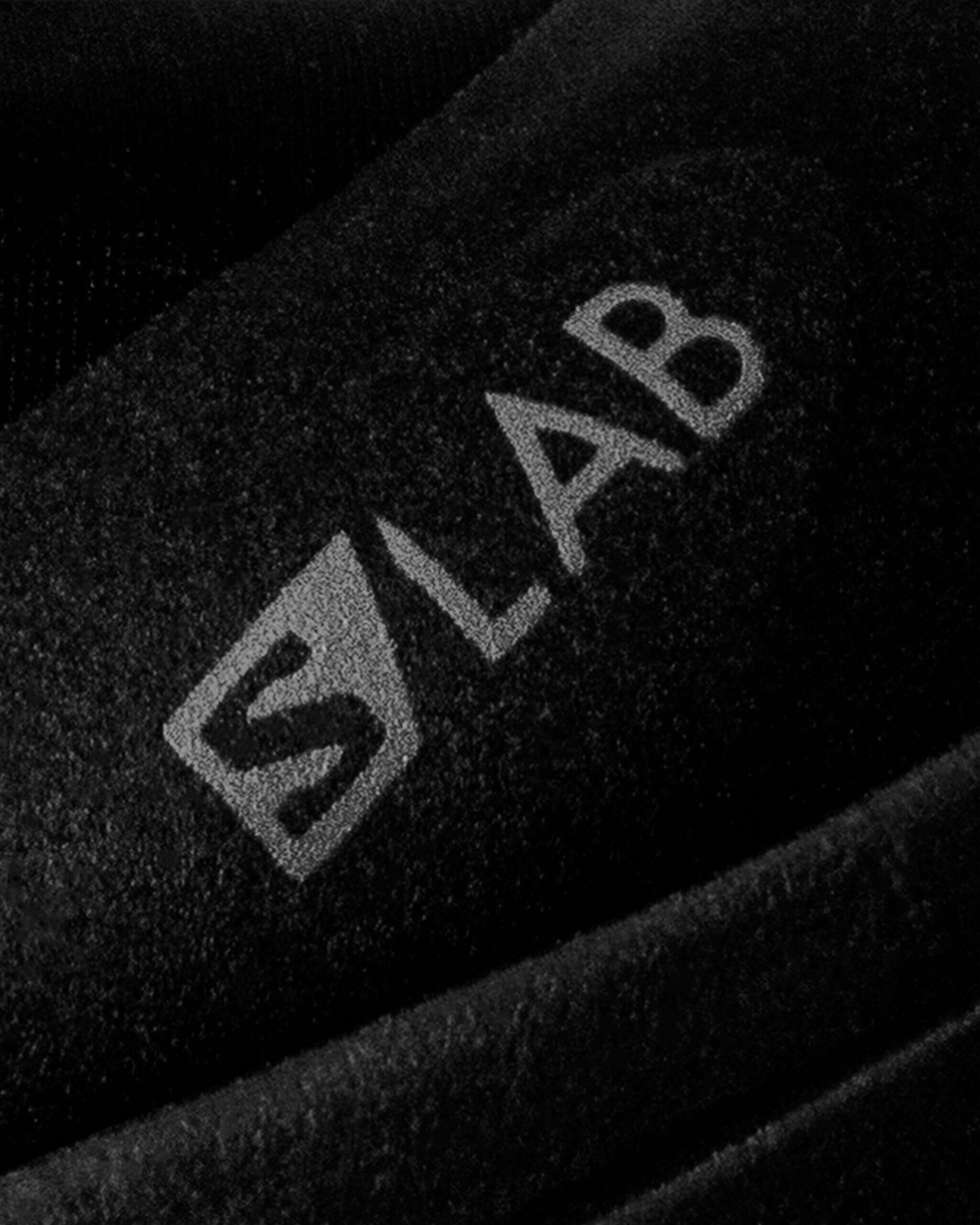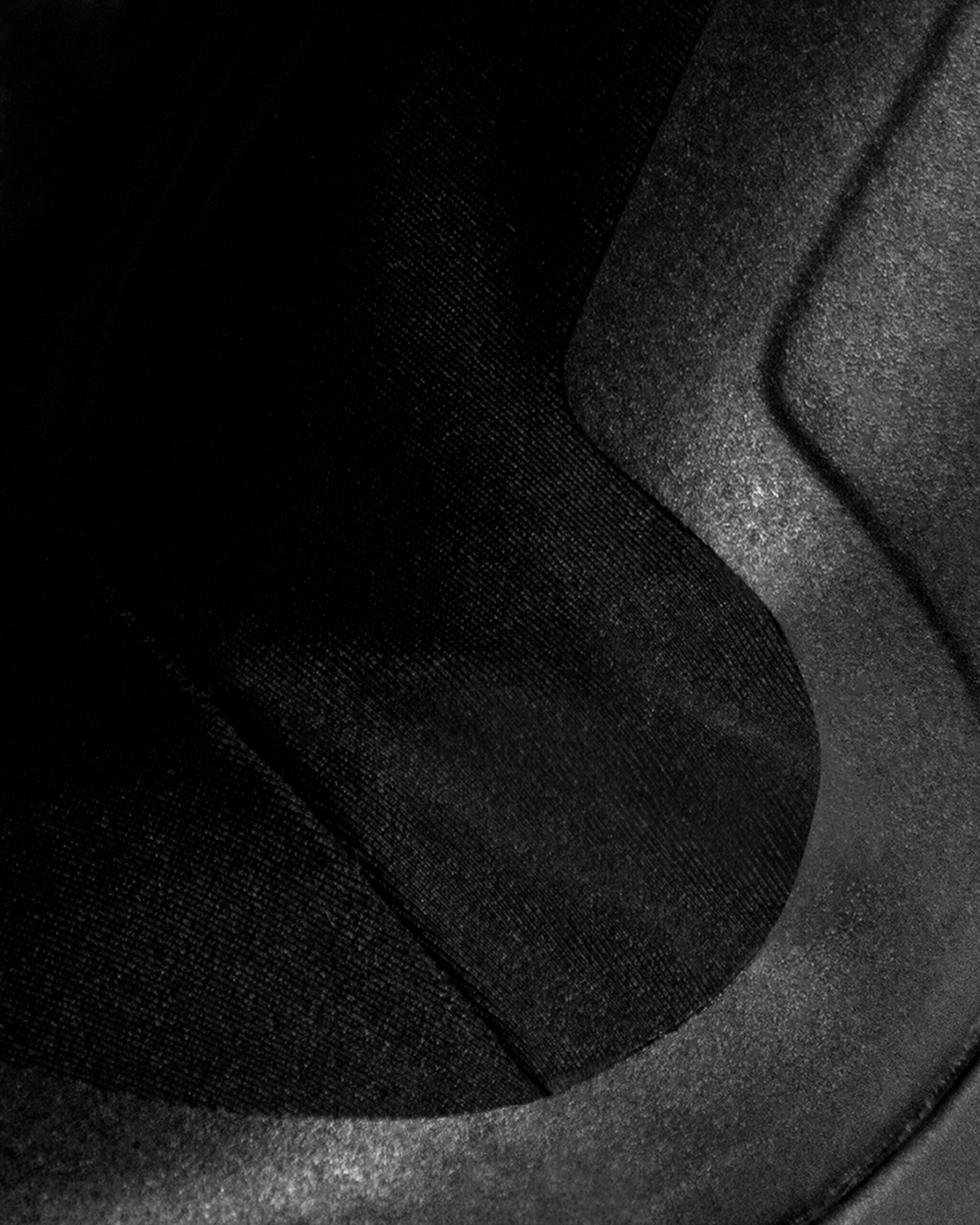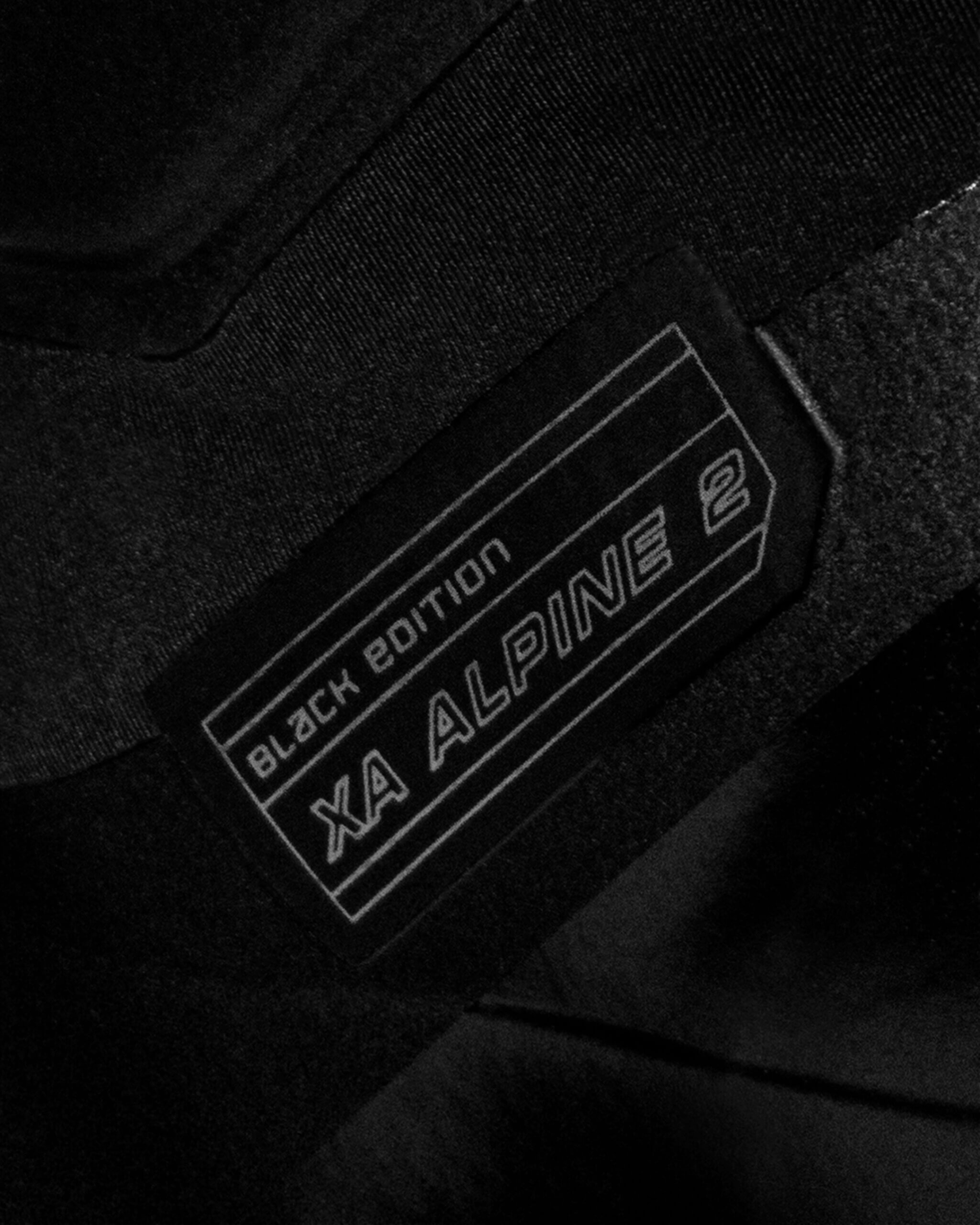 Solution
a tactile narrative set in a screen-printed booklet embossed with footprint of a salomon sole. giving substance to the technicality of footwear.