Tangible
Transforming design principle into tangible object Purpose
transforming abstract objective into tangible solution as purpose. noir is a design studio that gives form to function.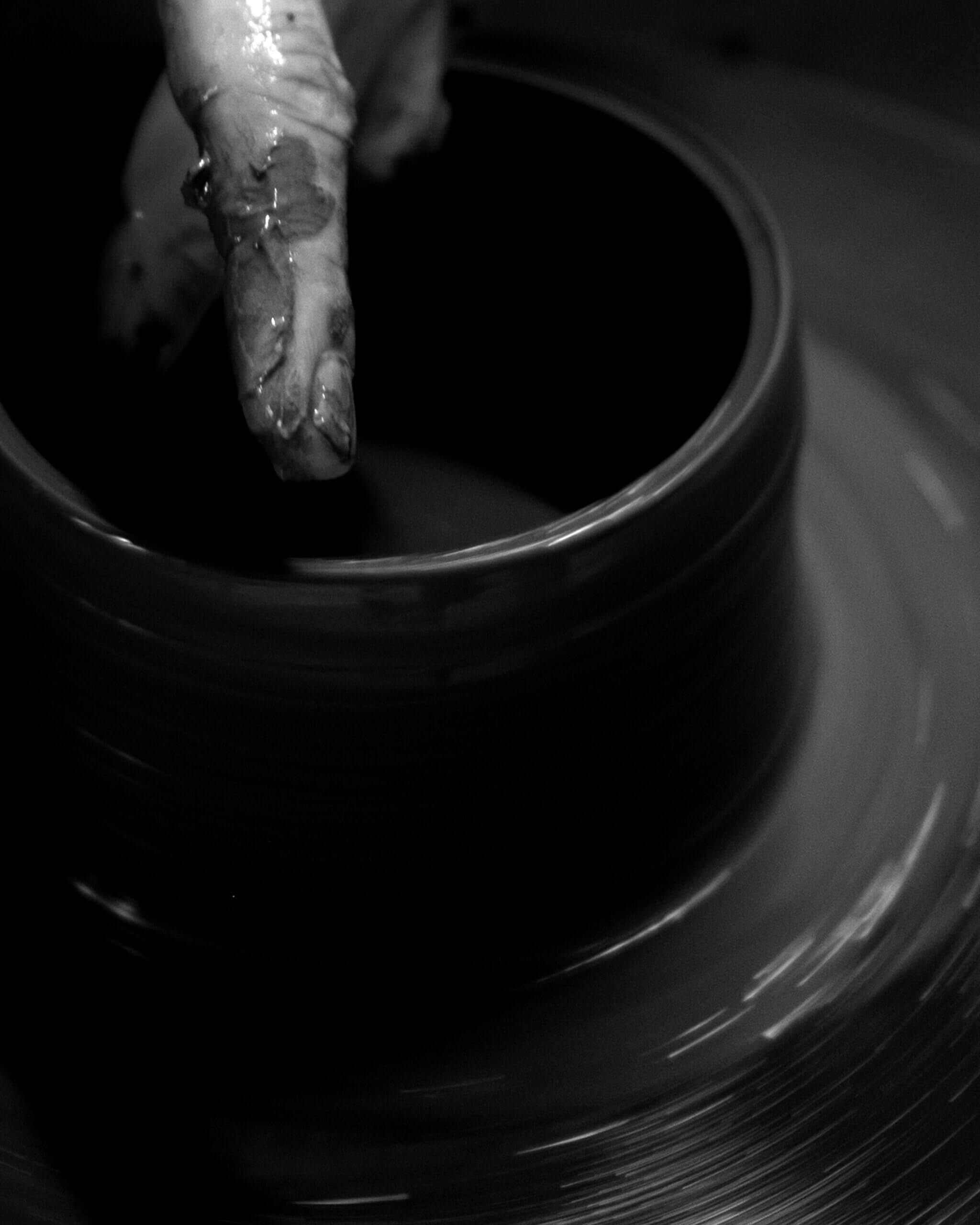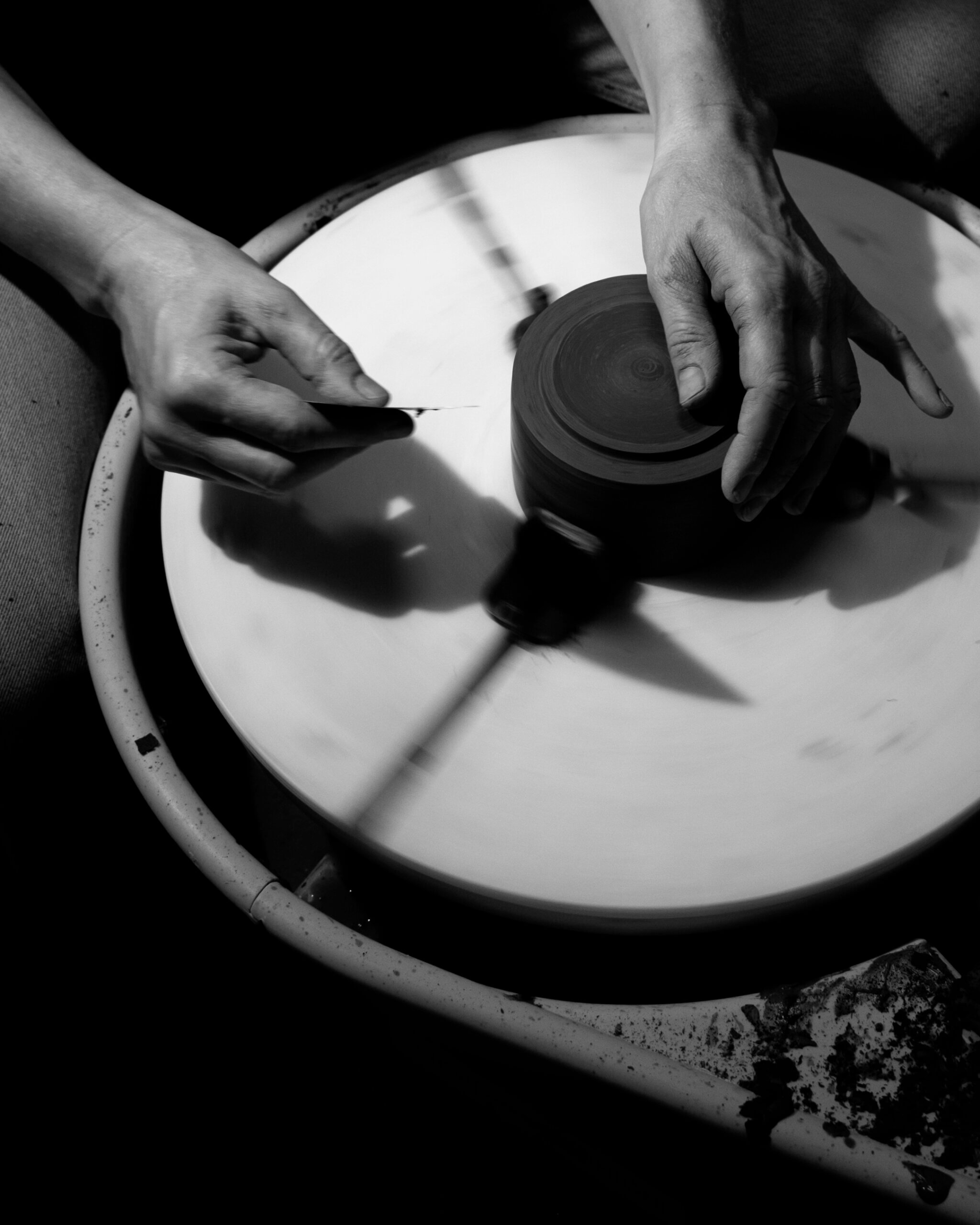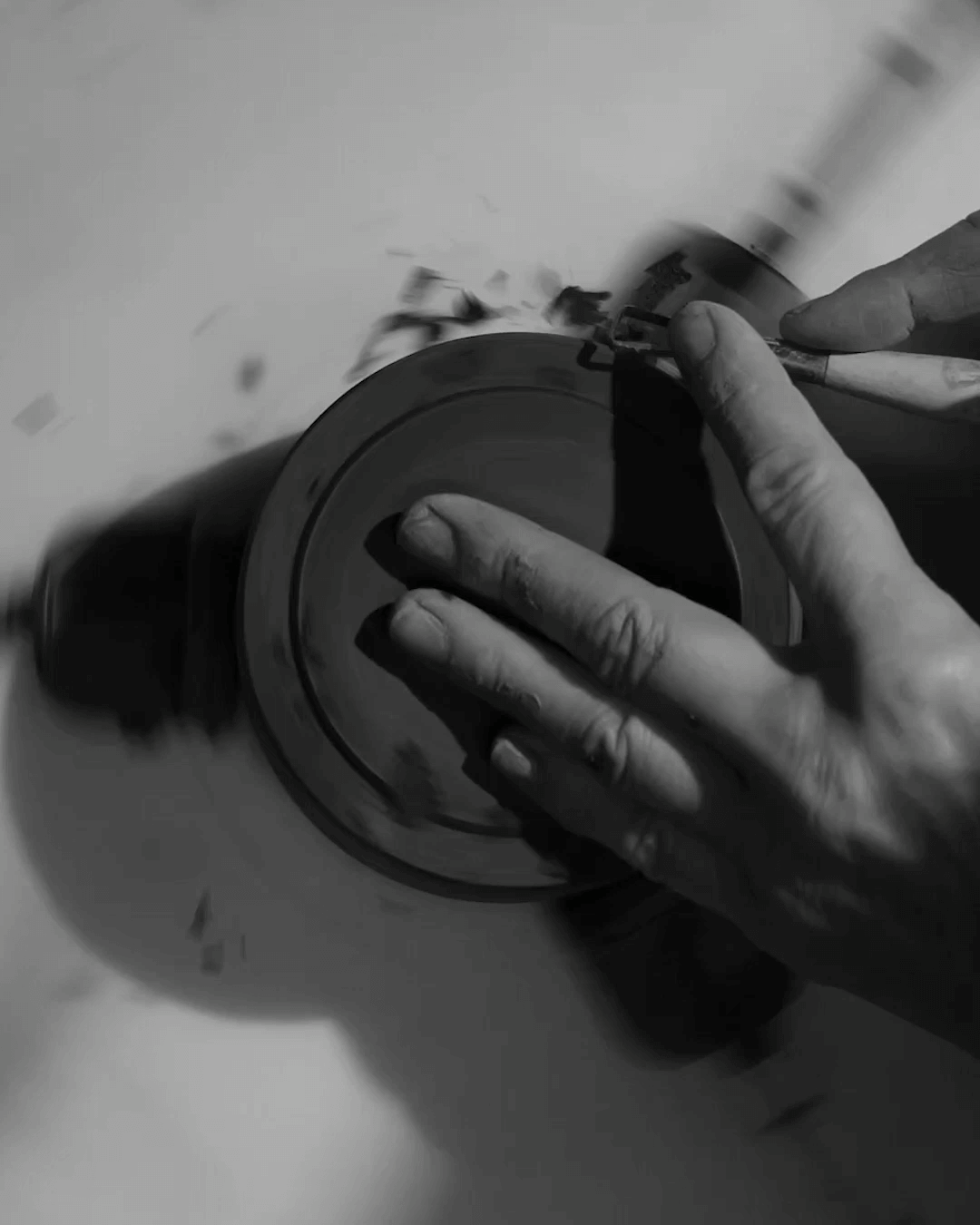 Design
designed by ceramist griet vanhoutte. the object is a stoneware monolith fired at high temperature. bringing dark shades to the material.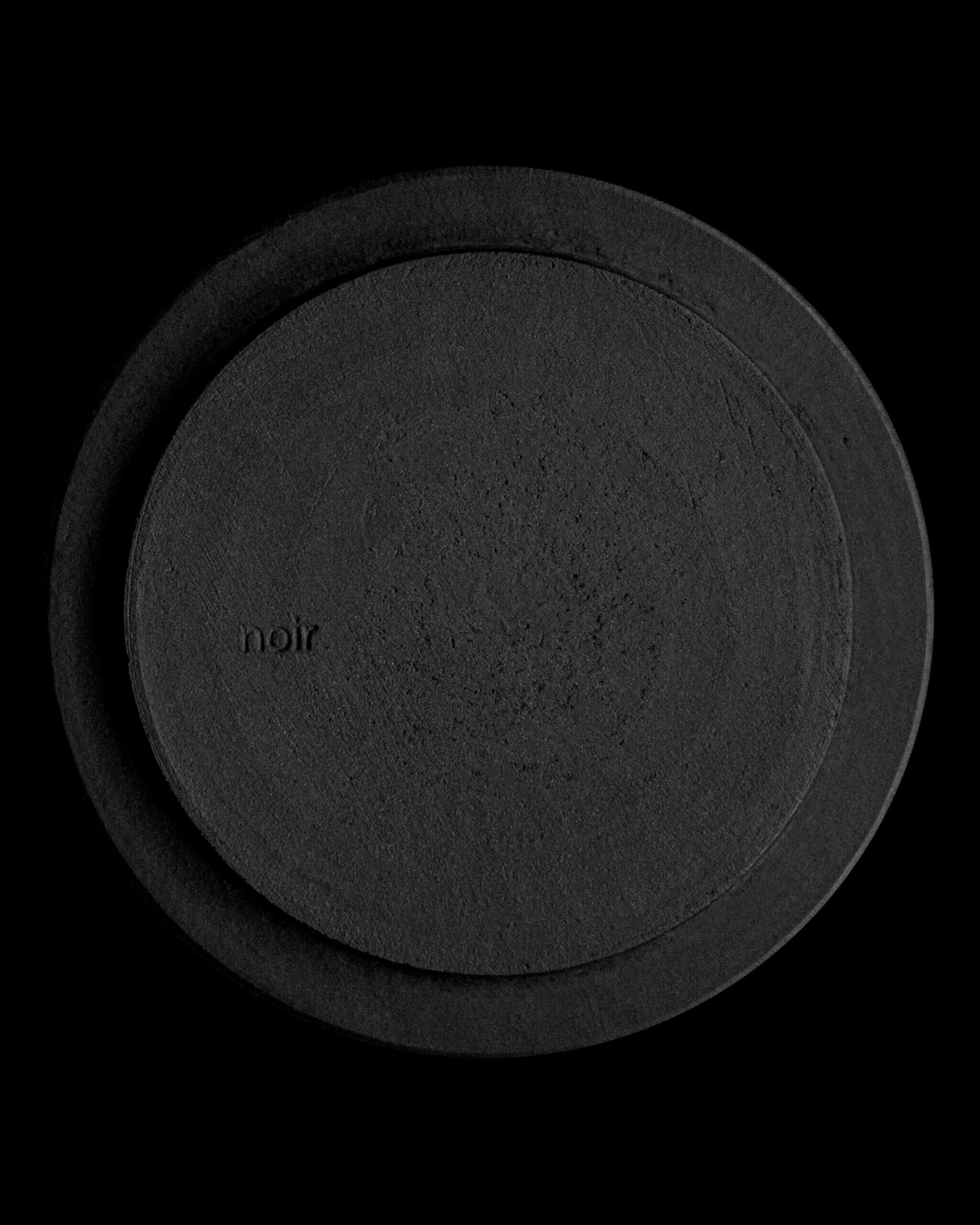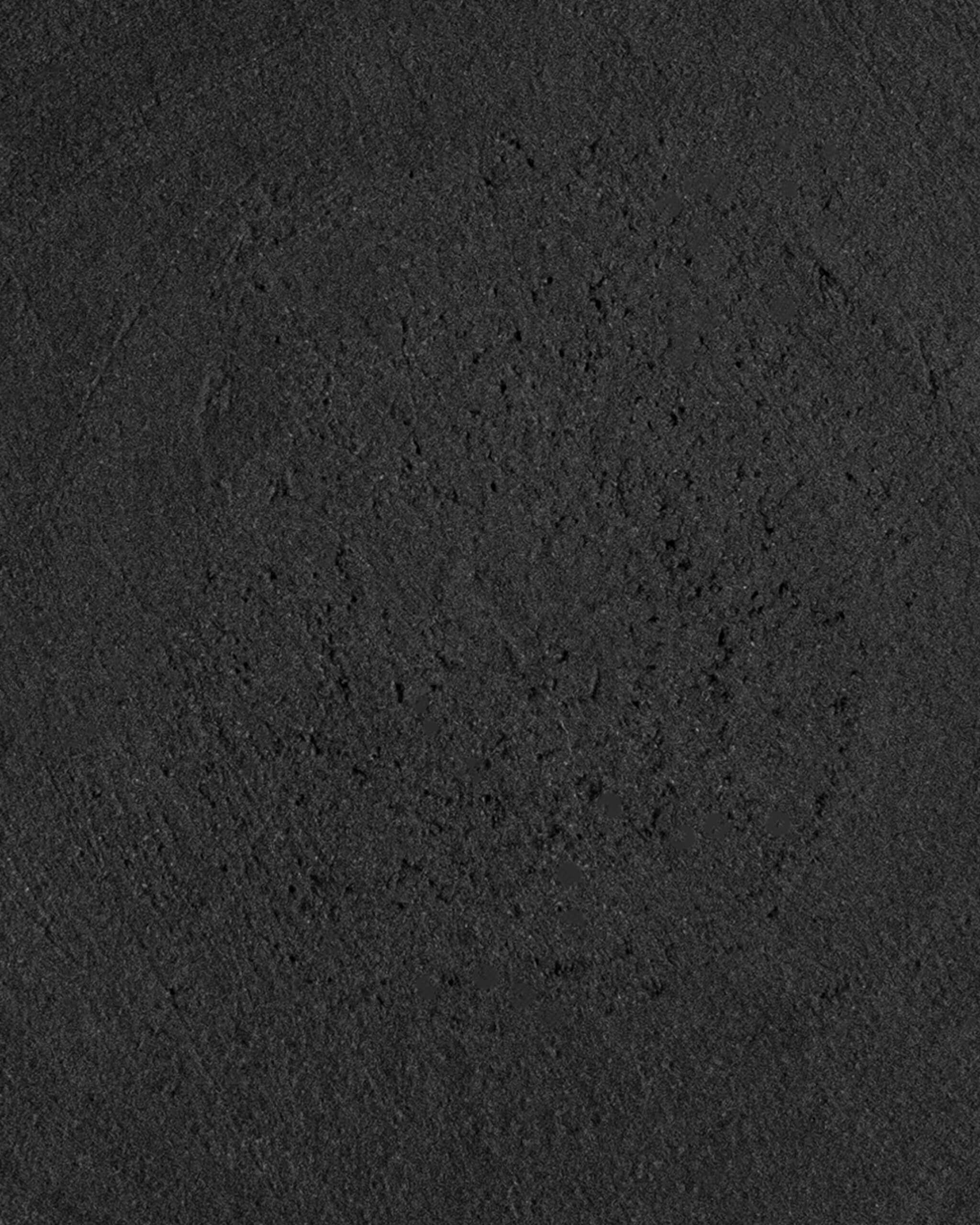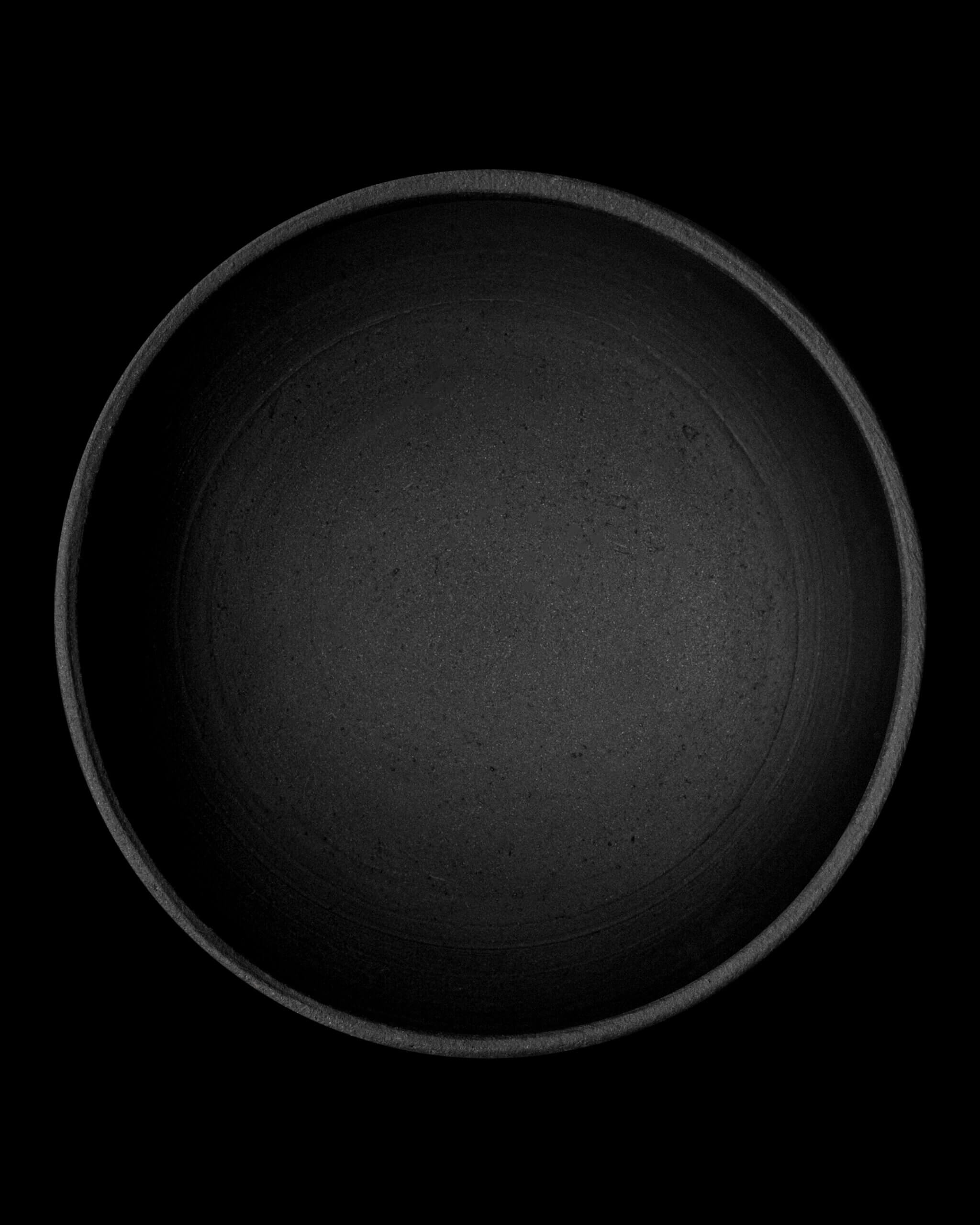 Solution
a take on the studio design principle. augmented by a booklet written by lucas benoist and may ben osman. making noir tangible.