Protect Our Winters
Transforming ski lift into awareness object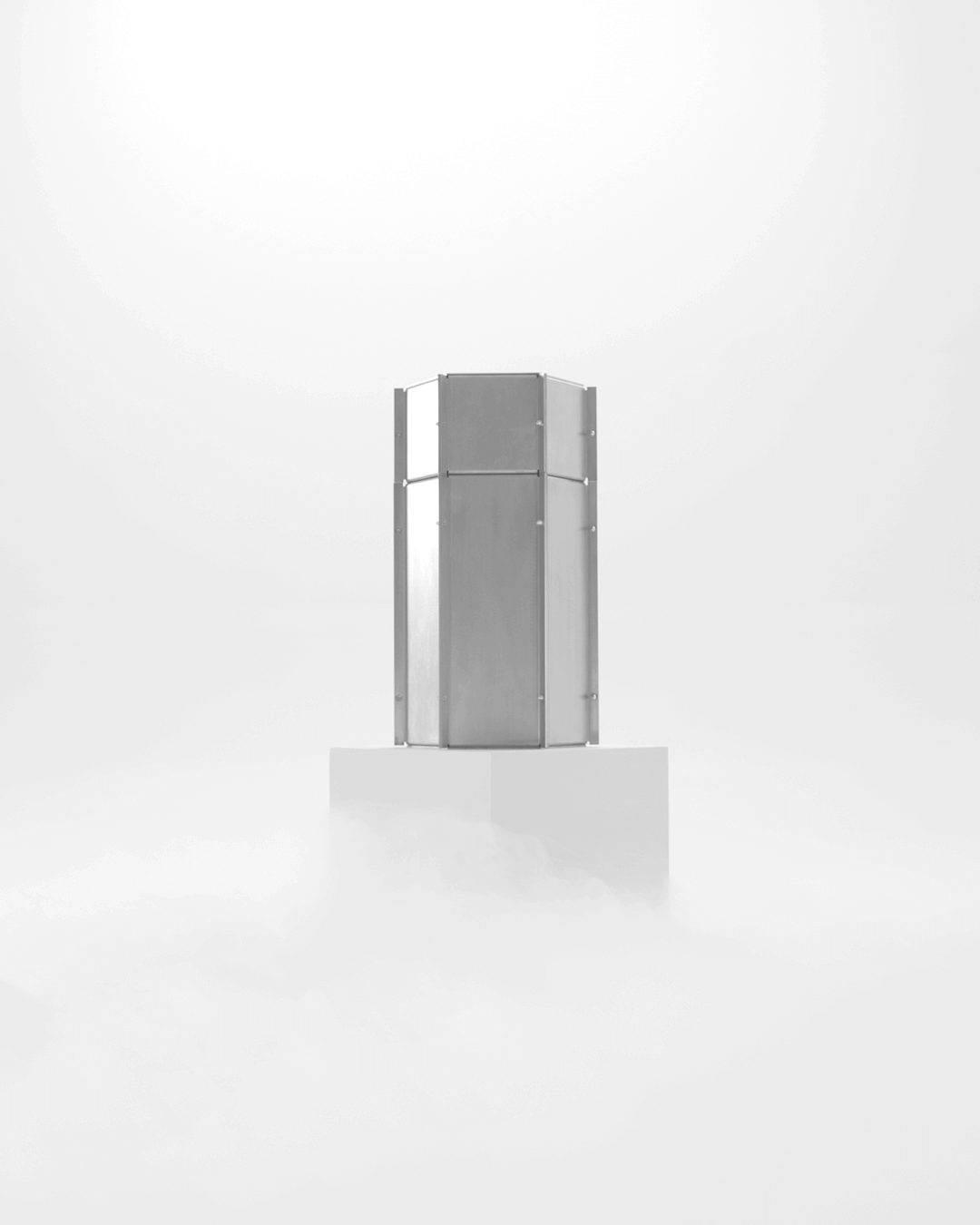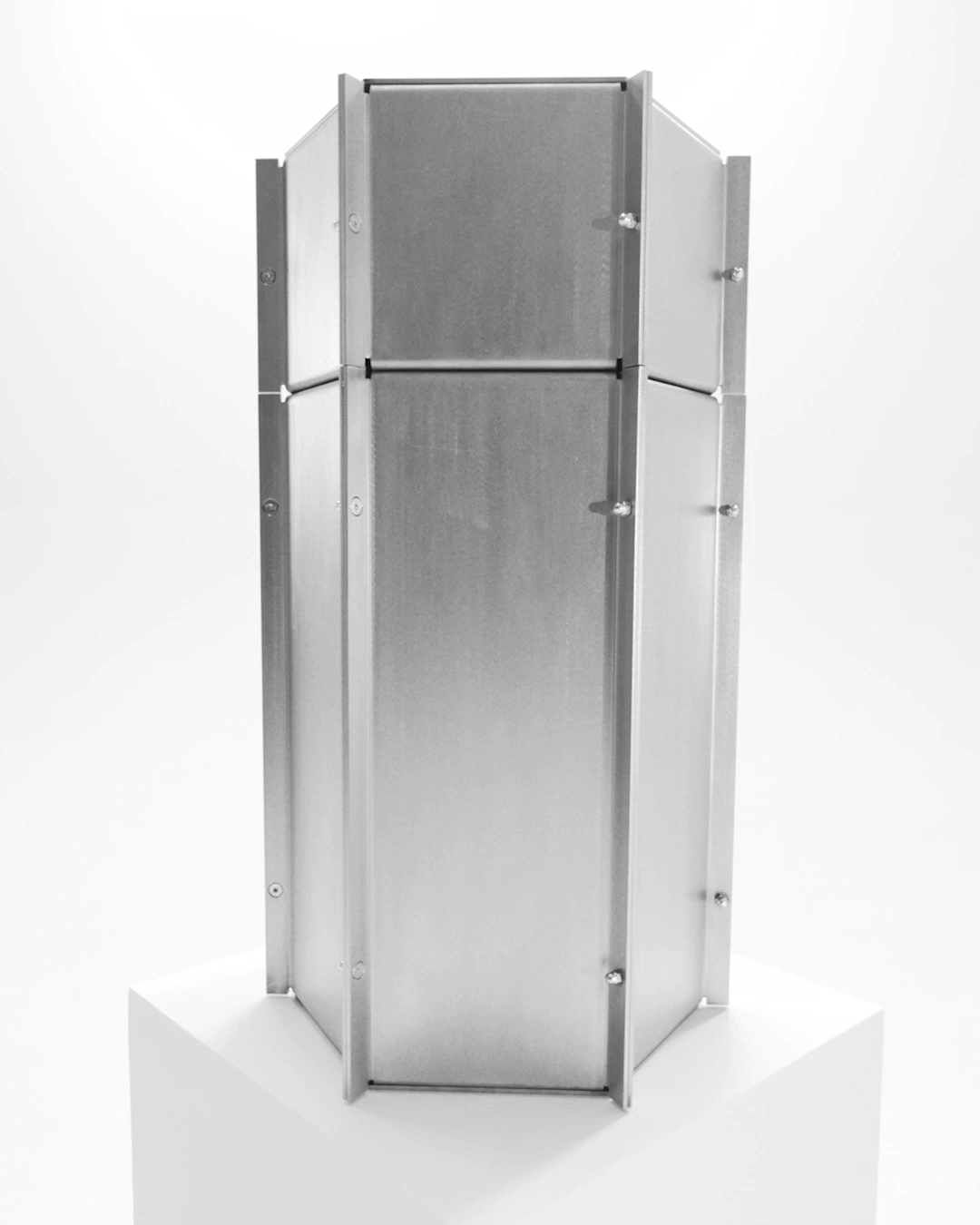 Purpose
protecting winter as purpose. protect our winters raises awareness of global warming in mountain environment.
design
designed from snowflake. the object is a six-sided case made from upcyled steel. protecting six winter items from global warming.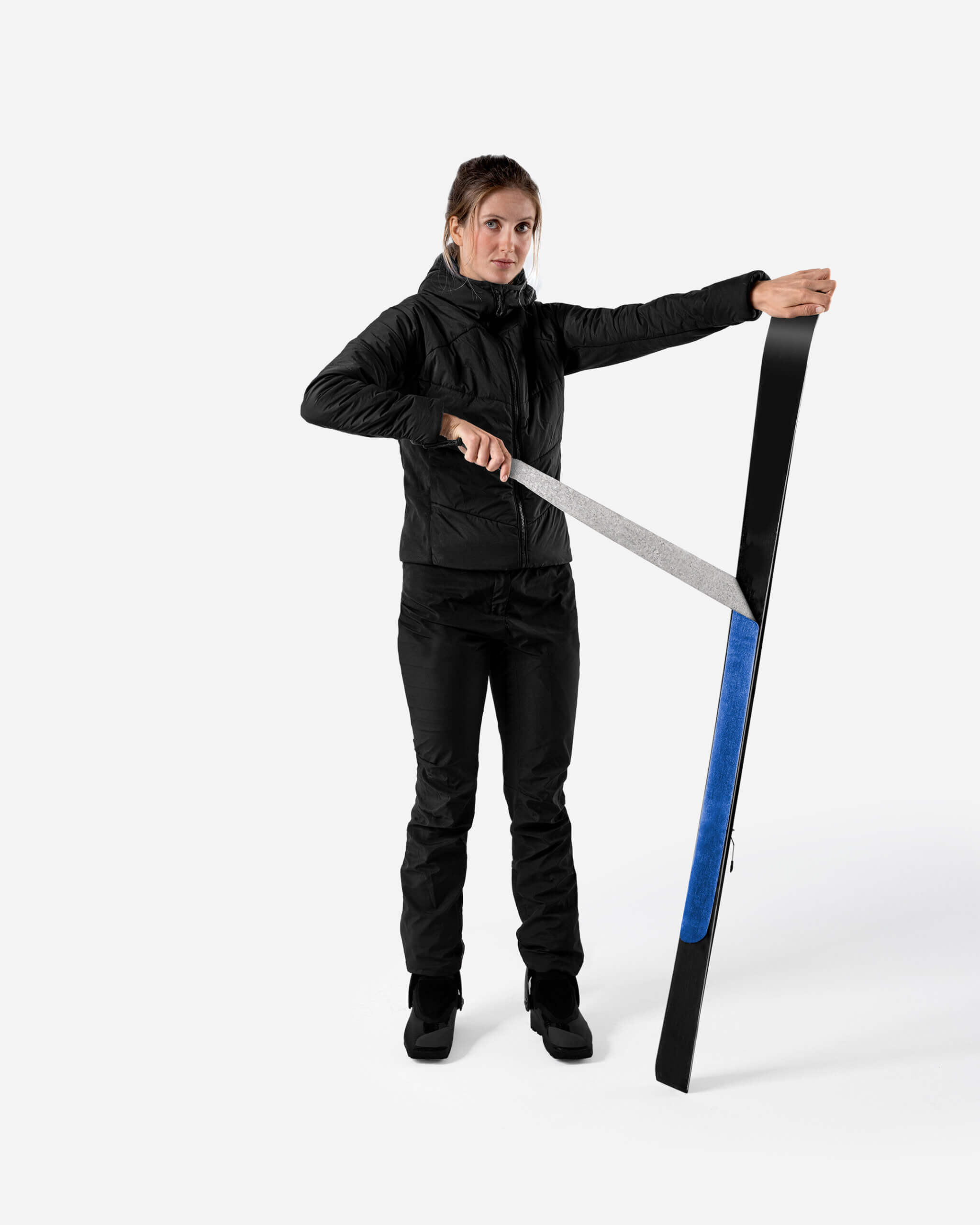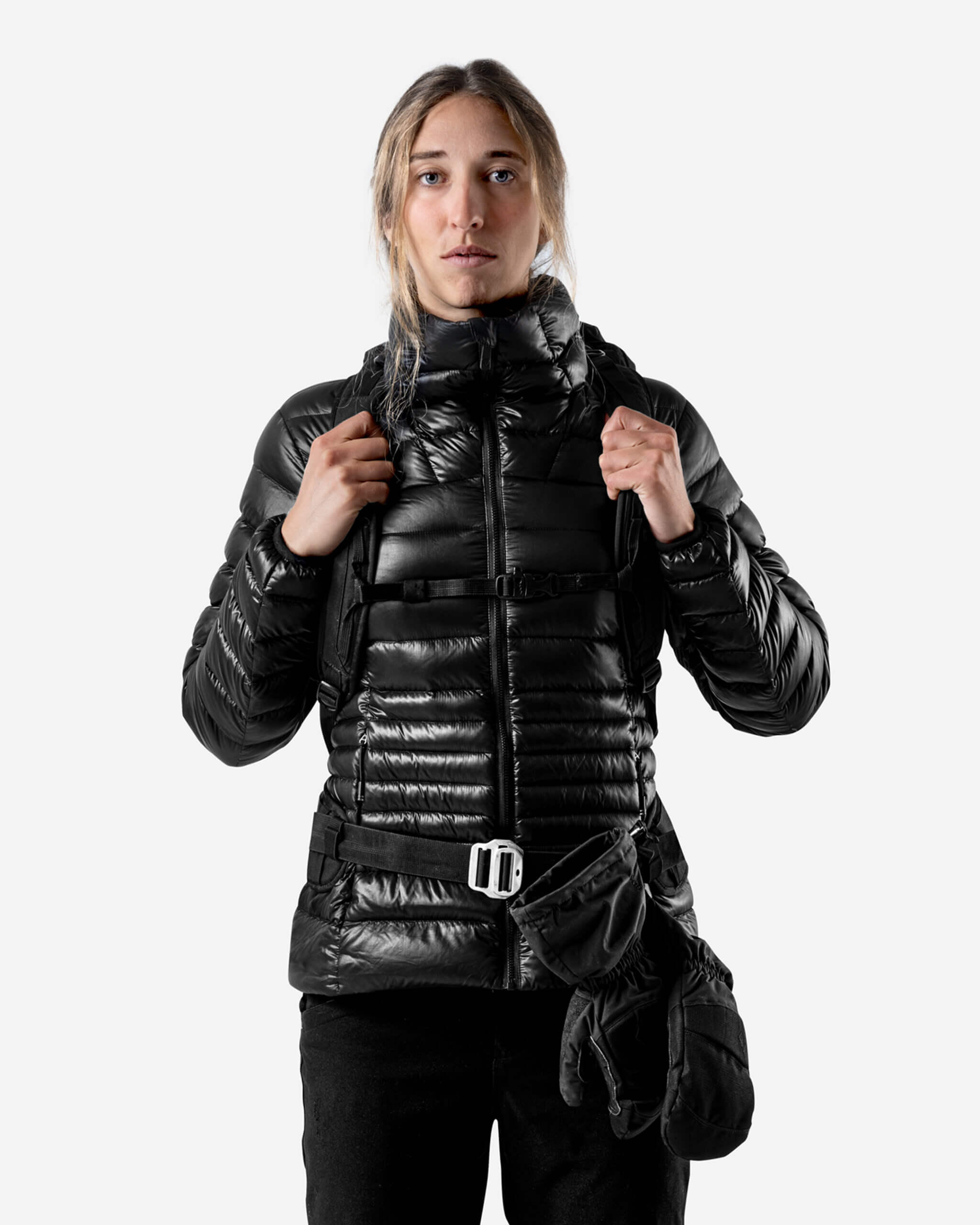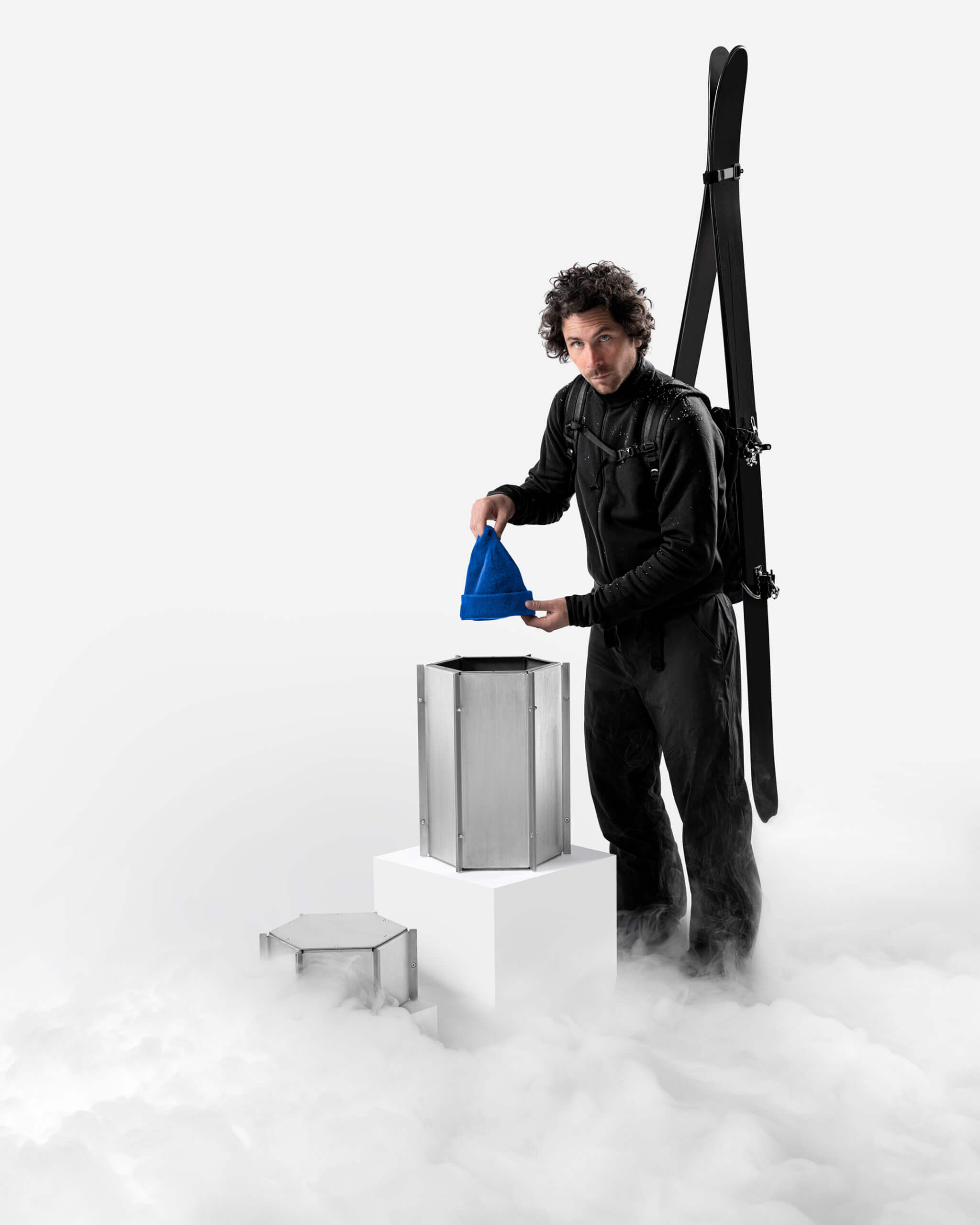 solution
a materialisation of winter protection. featuring snowboarder chloē trespeuch. steep skier vivian bruchez. ski mountaineer emily harrop. ice climbers louna and tristan ladevant. alpinist liv sansoz. ultra trailer françois d'haene.