Arcadie
transforming sustainable brand into low-carbon identity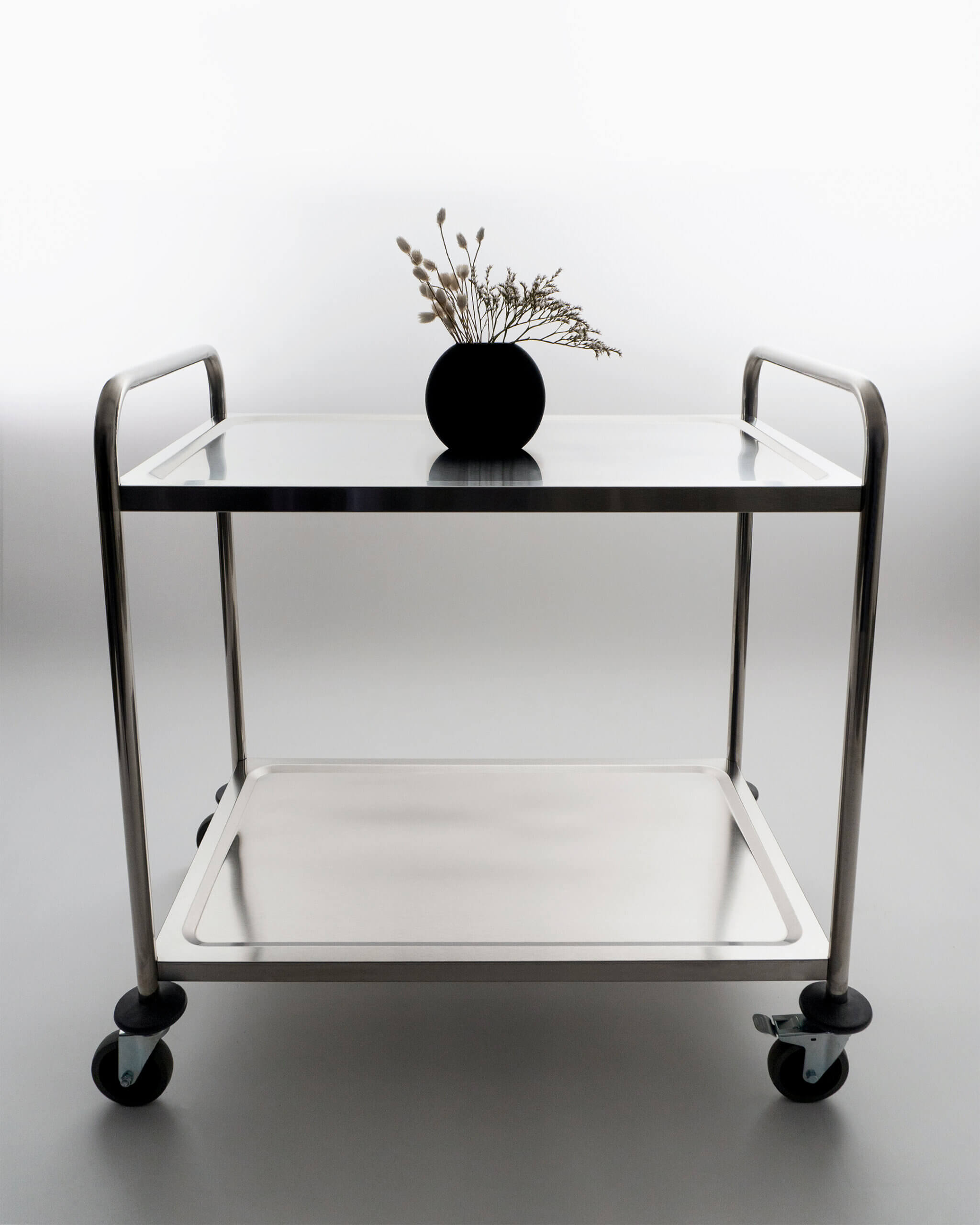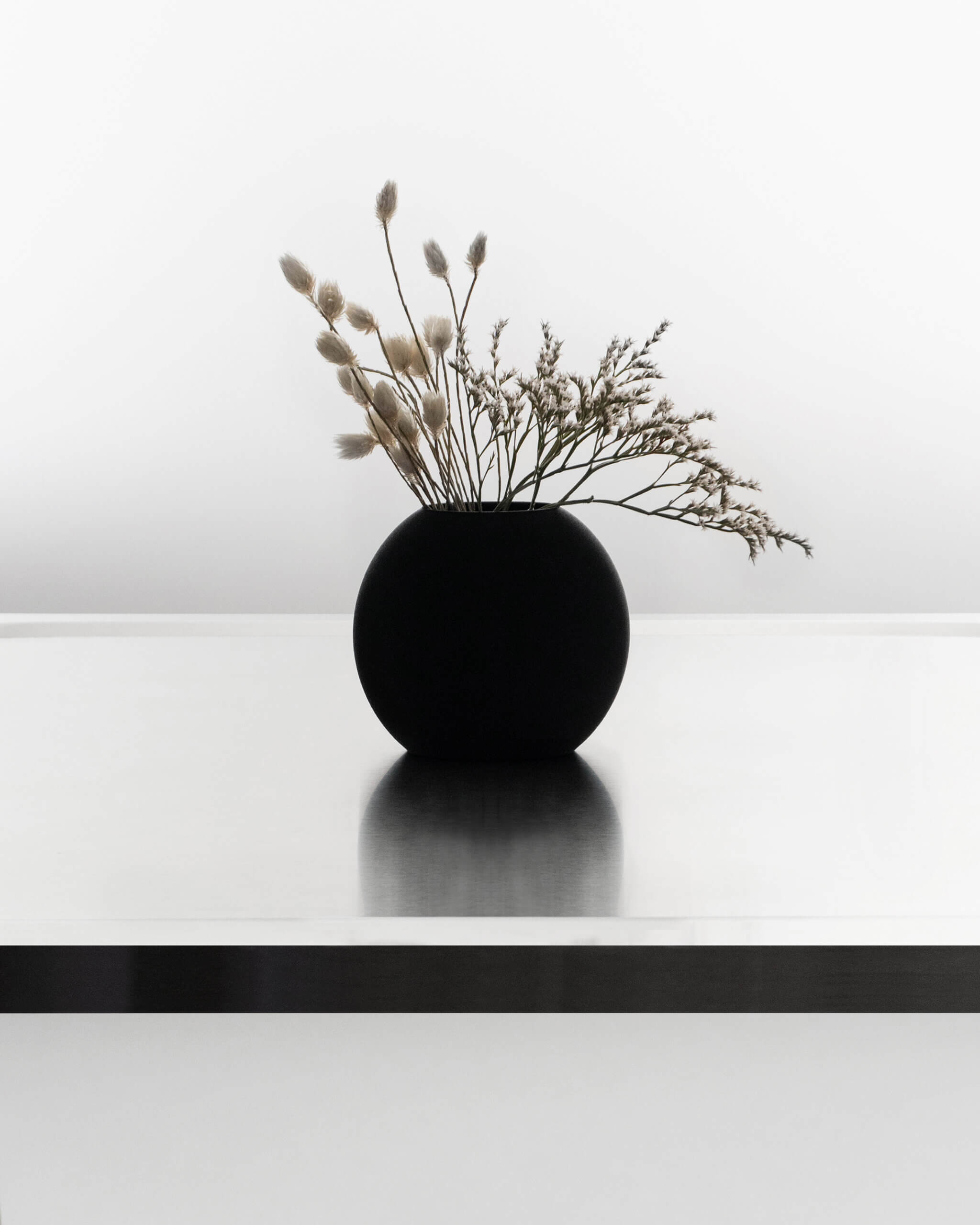 Purpose
saving flora as purpose. arcadie performs a botanical work through sustainable floral arrangements.
Design
topography of arcadie. the identity gives form to the brand by means of a minimalist graphic system. using as few elements as possible.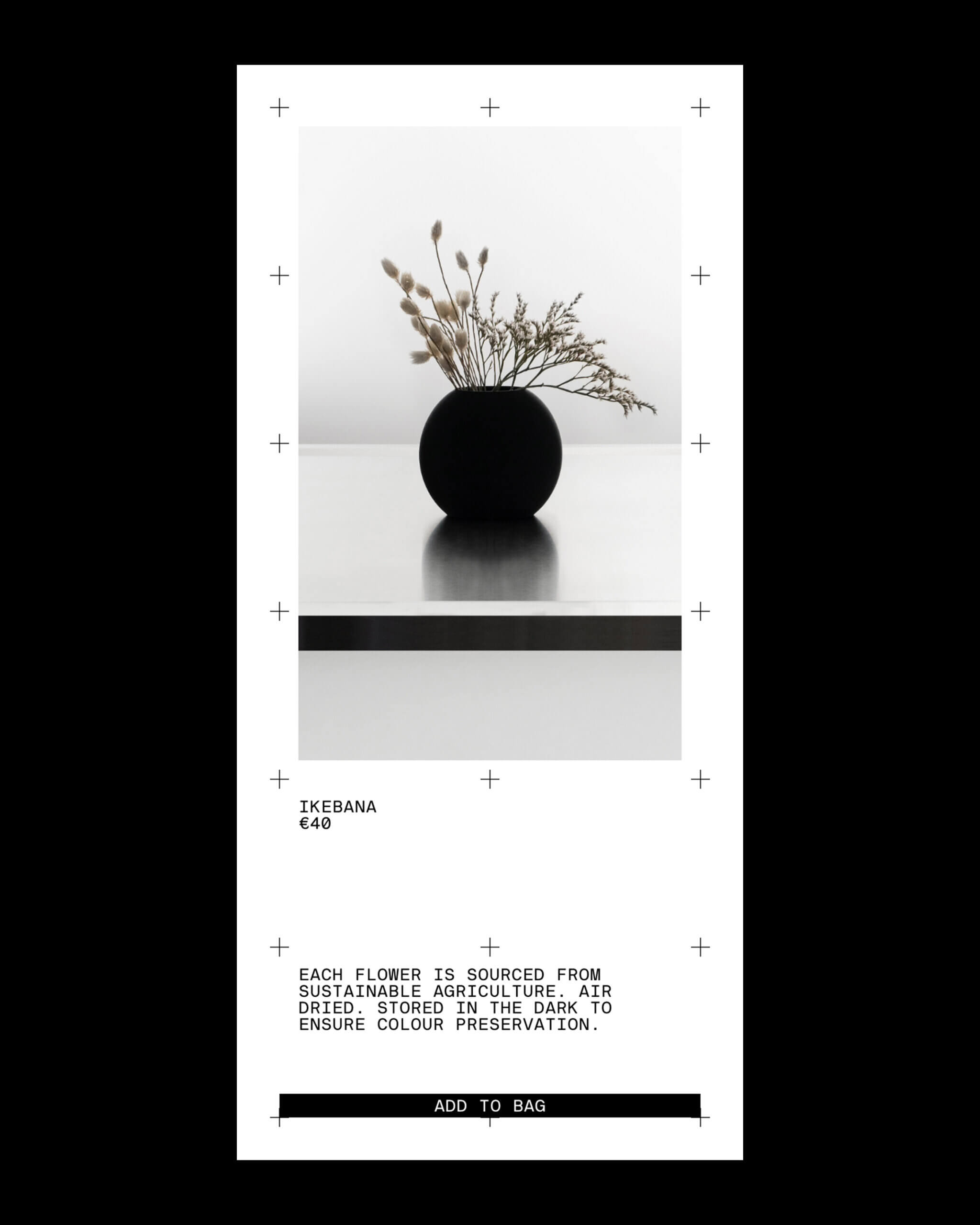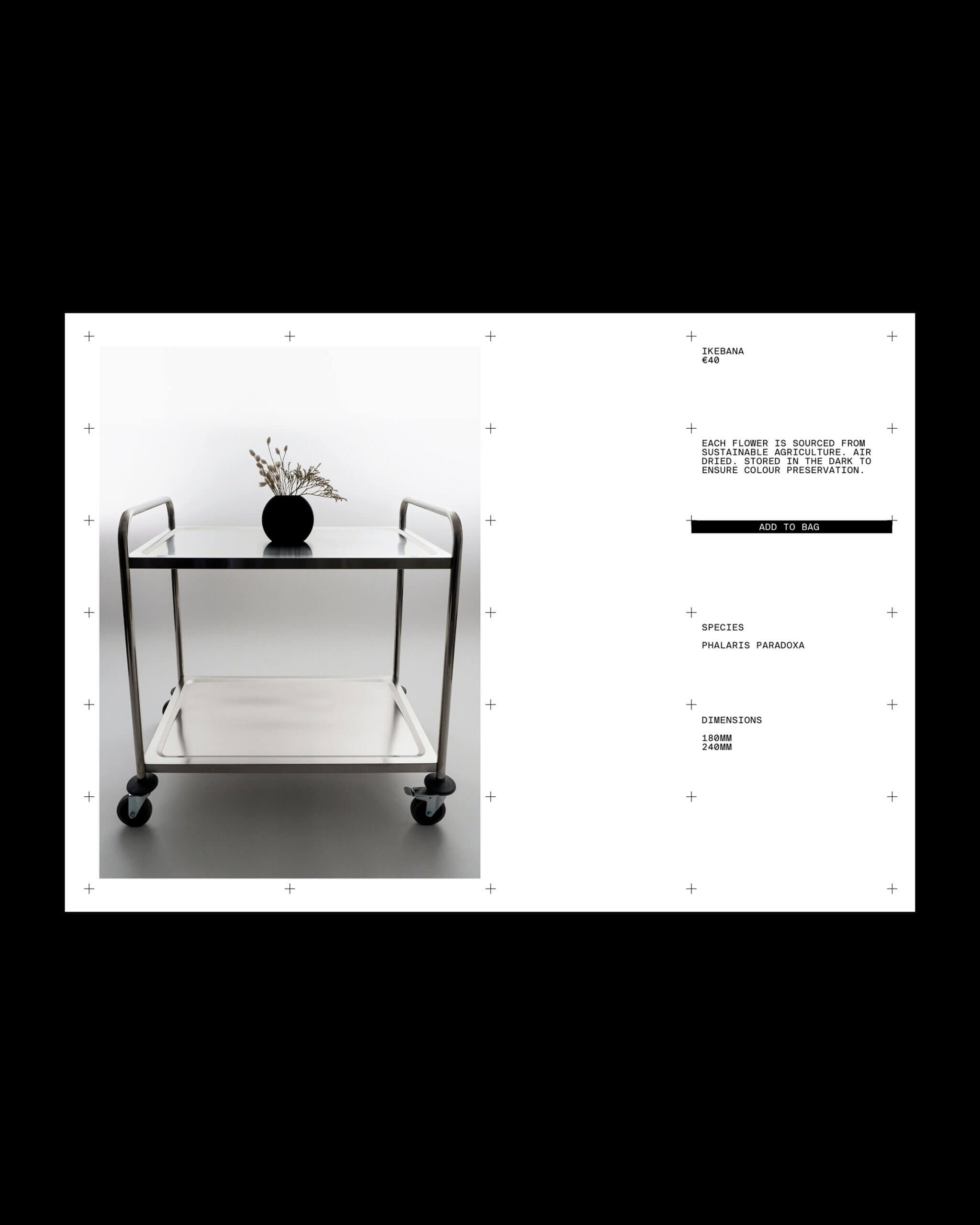 Solution
a low-carbon identity. implemented on physical and digital content. making the saving of flora concrete.